Wills, Trusts and Probate
From drafting will and trusts to full representation in probate court, I can help.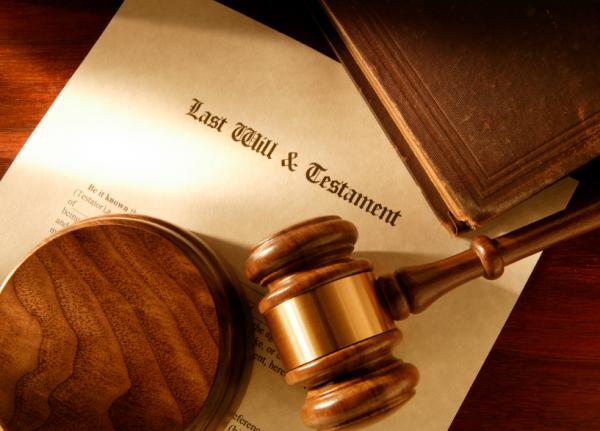 Planning for your estate after your death is an important consideration that we all must face. When making this decision that will affect your loved ones for generations, my office can assist with the guidance and legal counsel to best take care of those you wish to provide for and protect. From the drafting of your Will, Durable Power of Attorney and Directive to Physician to the probate of your Will, my office can take care of you and your estate planning and probate needs.